Weed Control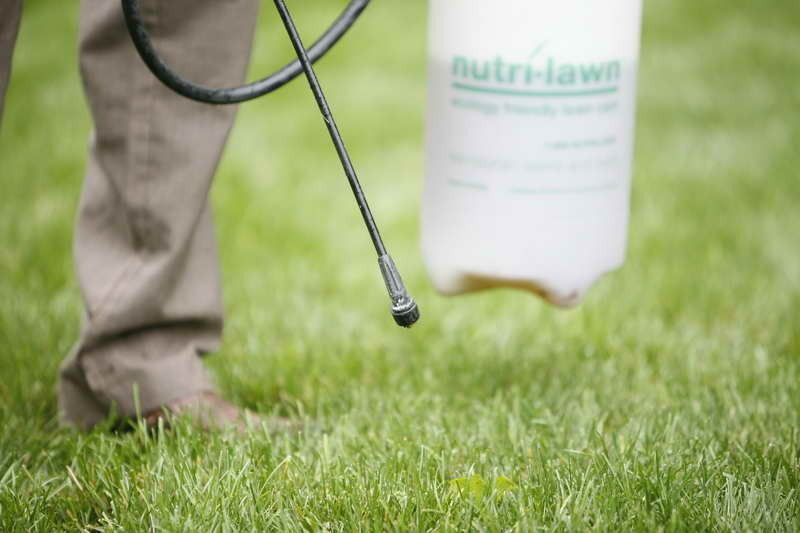 Have you been bothered with weeds in your landscape, hlllslde or pasture? Do you need to keep up a fire break or vacant lot free of weeds? North Bay Tree Weed & Pest can help decide whether a Pre or Post
Emergent Herbicide will work best for you. Post Emergents kill the already existing weeds, Pre Emergent Herbicides are applied before weeds grow, keeping your property virtually weed free. I am able to treat large areas with our boom sprayer.
A few of the weeds we can control:
Blackberries
Scotch Broom
Clover
Stinging Nettle
Foxtail
Crabgrass
Dandelions
Poison Oak
Yellow Star Thistle
Aquatic Weed Control
Call for a free Estimate! 
Licensed & Insured - Established in 1987